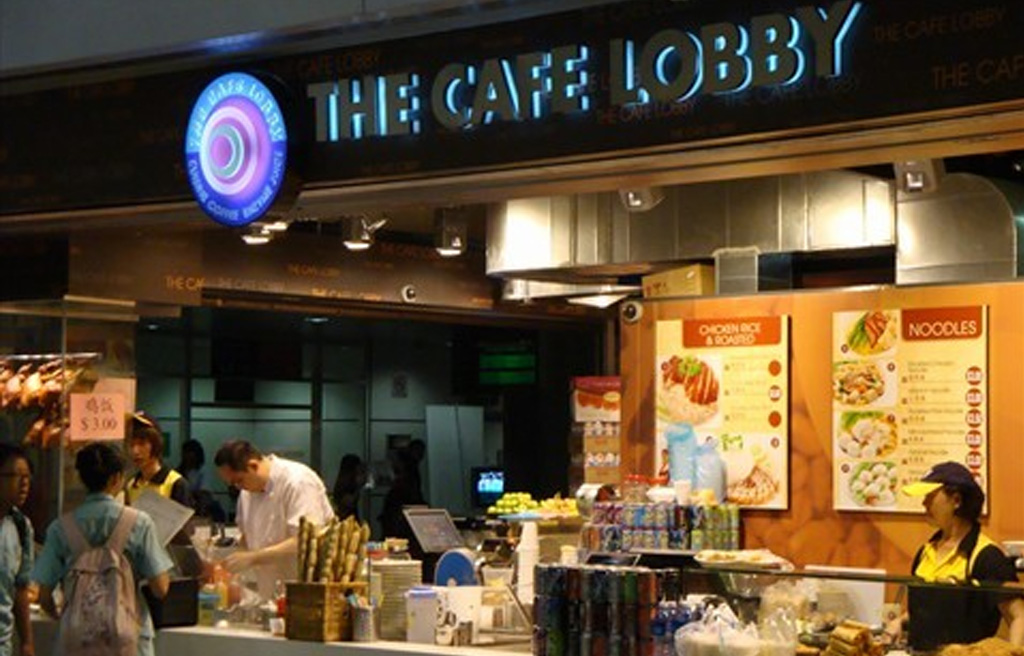 The Café Lobby story
Entrepreneur Jason once had a dream to melt his way into the hearts of the heartlanders, and what better way than treat them to the most heavenly local delights one would ever tasted or even a great coffee that can make the hearts sing ?
Singaporeans are very time-conscious and they're all savvy for food with low cost and our genius with experiences have made "The Café lobby" a dream come true for us! The Café lobby are conveniently situated in the heartlands of Singapore in Bus Interchanges and MRT Stations, which makes us, the Singaporeans who are always rushing for time to treat ourselves to the familiar local delights such as Traditional Fried Bee Hoon, Nasi Lemak and other delicious snacks at a great cost!
So treat yourself to the awesome spongy delights and hearty thirst quenchers at the Café Lobby and you will hop out only to spring back the very next day! As we always say, the perfect recipe to keep your day great is to have the perfect and yummy food! If you ask Jason what goes into the secret recipe, he quips ecstatically. "It's all in the Family".